Supporting parents to educate their children internationally.
Quality you can trust;
Established in 2019, we place international pupils from over 20 countries at schools in Ireland and Northern Ireland. We also provide guardianship care for students under the age of 18 at universities.
We work closely together to ensure your child's safety, success and enjoyment.
Meet the Team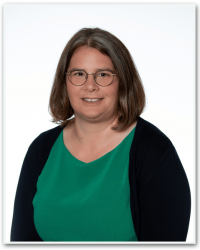 Sarah began her career as a Youth-worker in Oxford and moved on to become the Weekend Director for a Leading Boarding School in Dublin, and she was Head of Boarding for a large school in the South East of Ireland for several years. At both establishments, Sarah brought in new systems to enhance the student experience. Her specialisms are strategy, organisation and Logistics.
Sarah has always had a strong interest in education and believes that Boarding Schools Ireland is a bridge to lead children to better opportunities. Over the years, she has conducted an in-depth study of the top independent boarding schools in Ireland. Alongside this, she has established a broad and reliable network within the UK and Ireland. With a 100% school placement success rate, each year Sarah assists many students looking to start their educational journey in Ireland and the UK.