Schools
Blackrock College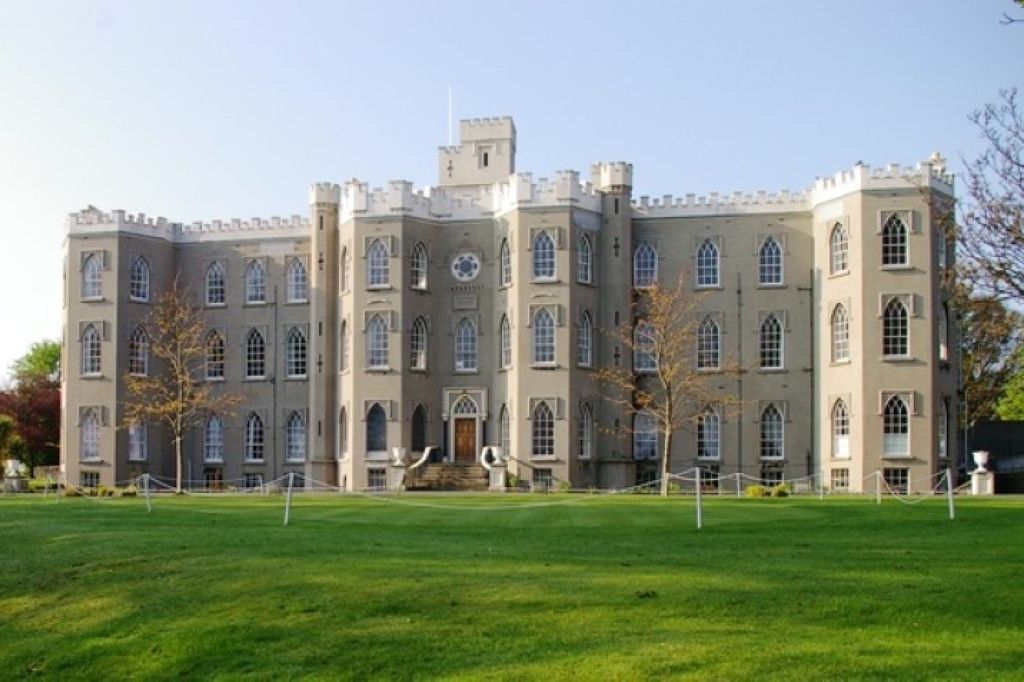 BLACKROCK COLLEGE BOARDING AND DAY SCHOOL, DUBLIN, IRELAND
161 YEARS OF EXCELLENCE
Comprehensive Academic, Extra-Curricular, Artistic and Spiritual Programme
• Excellent academic education with international university placement
• Extensive sporting facilities across 14 different sports
• Arts programme with Musicals, Concerts, Drama, Debates and Public Speaking
• 4 College Choirs and College Orchestra
• Small numbers – high quality, personalised care.
• Christian values respecting all faiths.
• World –wide alumni association
Blackrock College has been at the heart of Irish education since 1860. Today the boarding school home to circa 90 boarders with a staff student ratio of 1:6. We are a small boarding family with all the advantages of a large day -school > large subject choice, lots of extra-currricuar activities
The College, offers a 21st century environment replete with excellent accommodation, a vast array of facilities including sports hall , weights rooms, tennis courts, squash courts,  swimming pool, athletics sprint track, table-tennis centre, cricket grounds and 11 sports pitches.
Situated on a 22.6 hectare campus in the heart of a capital city, the College has access to all of the cultural, tourist, sporting and recreational activities available. Blackrock operates a seven-day flexible boarding schedule, with a monthly free week-end.
There are five strands to the experience provided in the boarding school – excellent teaching and learning, supervised and structured study time, friendships that last a lifetime, the pursuit of individual interests and faith formation.  Combined together with a culture of pursuing excellence in all areas, the College offers a superb opportunity for young people to grow into mature, caring citizens , imbued with confidence, striving to achieve personally and contributing to our world.