Schools
Campbell College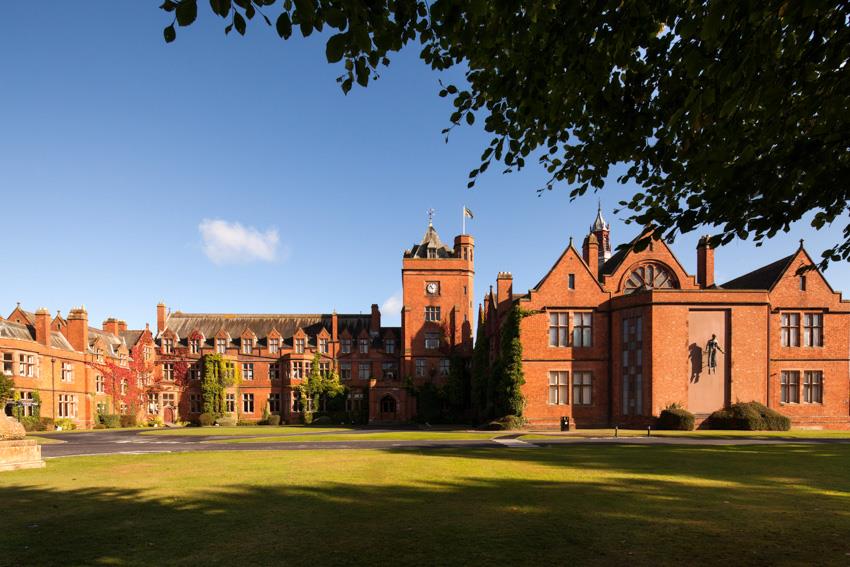 Campbell College, located in the vibrant city of Belfast in Northern Ireland, is an HMC day and boarding school for boys aged 3-18. Founded in 1894, the original redbrick Victorian building sits peacefully in our stunning 100-acre woodland campus on the edge of the city. Cited as the second safest city in the world, by The United Nations, Belfast is accessible from all corners of the world and is reached in just over 1 hour by aeroplane from London or regional airports.
Home to over 130 boarders from 30 different countries, our diverse and unique boarding family is a tight-knit community that nurtures individuals by working in close partnership with parents and pupils. We do not see grades or labels; we see individuals with potential, and it is our duty to add value by helping pupils achieve academic success and appreciate the joy of leaning to learn.
With 125 years of experience in educating boys, we are experts in our field. Combine this expertise in teaching with a superb campus and a welcoming, inclusive and connected community and you start to understand the essence of this wonderful College.