Schools
Glenstal Abbey School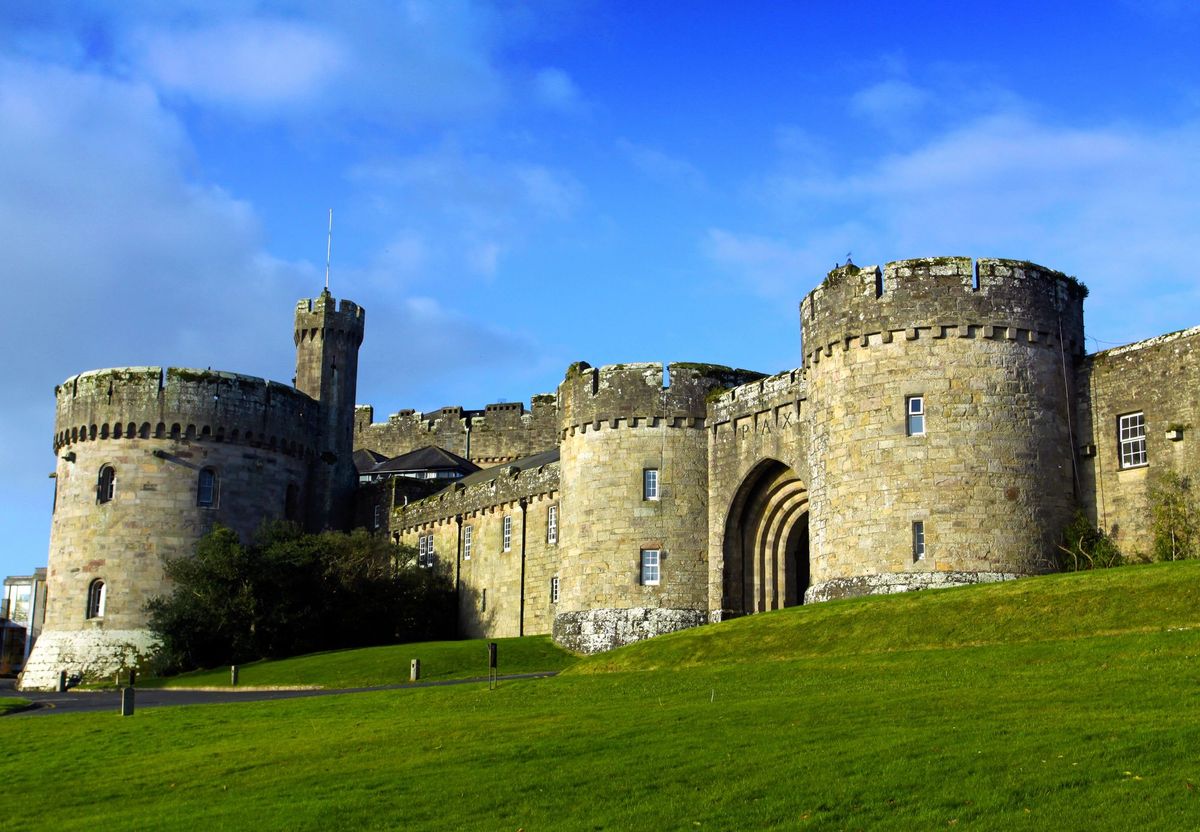 Glenstal Abbey School is a seven-day boarding school for boys and is part of a benedictine monastic community that builds its life around the love of learning. While we have a strong Christian tradition we welcome students of all faiths and none.
At Glenstal Abbey School, we provide an environment where each boy is given the opportunity to grow and discover his truest self. Our purpose is to help reveal and nurture the talents and gifts of each boy while supporting and upholding an excellent level of academic performance.
We possess a deep understanding of the education of boys, underpinned and informed by the values of a fifteen-hundred-year-old Benedictine tradition and through our unwavering commitment to individual care and attention.
The school has approximately 250 students with small class sizes of 12-16 per class, one teacher to every eight students and one staff member to every two students, highlighting the importance we place on individual care and attention and the human relational aspect of learning.
We believe that our community offers students the freedom to grow spiritually and creatively and to develop a love for learning. While the school's ethos is Benedictine, Glenstal welcomes students of all faiths and none. As a community, we take justifiable pride in the academic excellence of the School (an average of 480 Leaving Certificate points) and outstanding pastoral care provided to all our students.
Our academic programme offers a wide range of subjects, and we encourage each boy to achieve his true potential. Our teaching team is a unique combination of monks and lay staff, providing diverse and eclectic perspectives in their respective fields.
Outside of the classroom, Glenstal really comes to life. Whether competing for the Munster rugby cup, singing in our renowned choir, or pausing to reflect during a stroll through the spectacular grounds of the Glenstal estate, there is much to do and enjoy.
Buy THE IRISH BOARDING SCHOOL SEARCH DIRECTORY